Life molecular imaging
Molecular Imaging
Providing detailed images of the physiological, cellular and molecular state of the body.
Molecular imaging agents (radiopharmaceuticals) are smart compounds developed specifically for a particular tissue, organ, or molecular process. Such diagnostic radiopharmaceuticals are labeled with positron-emitting radionuclides (e.g., 18F) and distribute throughout the body. After intravenous injection, they disperse throughout the body and accumulate in disease areas. Positron emission tomography (PET), a noninvasive imaging technique, can be used to obtain images of the distribution of labeled tracers.
Molecular imaging offers unique insights into the human body that enable physicians to improve diagnosis and personalize patient care. It can provide information that is not available with other imaging modalities or that would require more invasive procedures such as biopsy or surgery. Molecular imaging can detect disease in its earliest stages and pinpoint its exact location, often before symptoms appear or abnormalities can be detected with other diagnostic tests.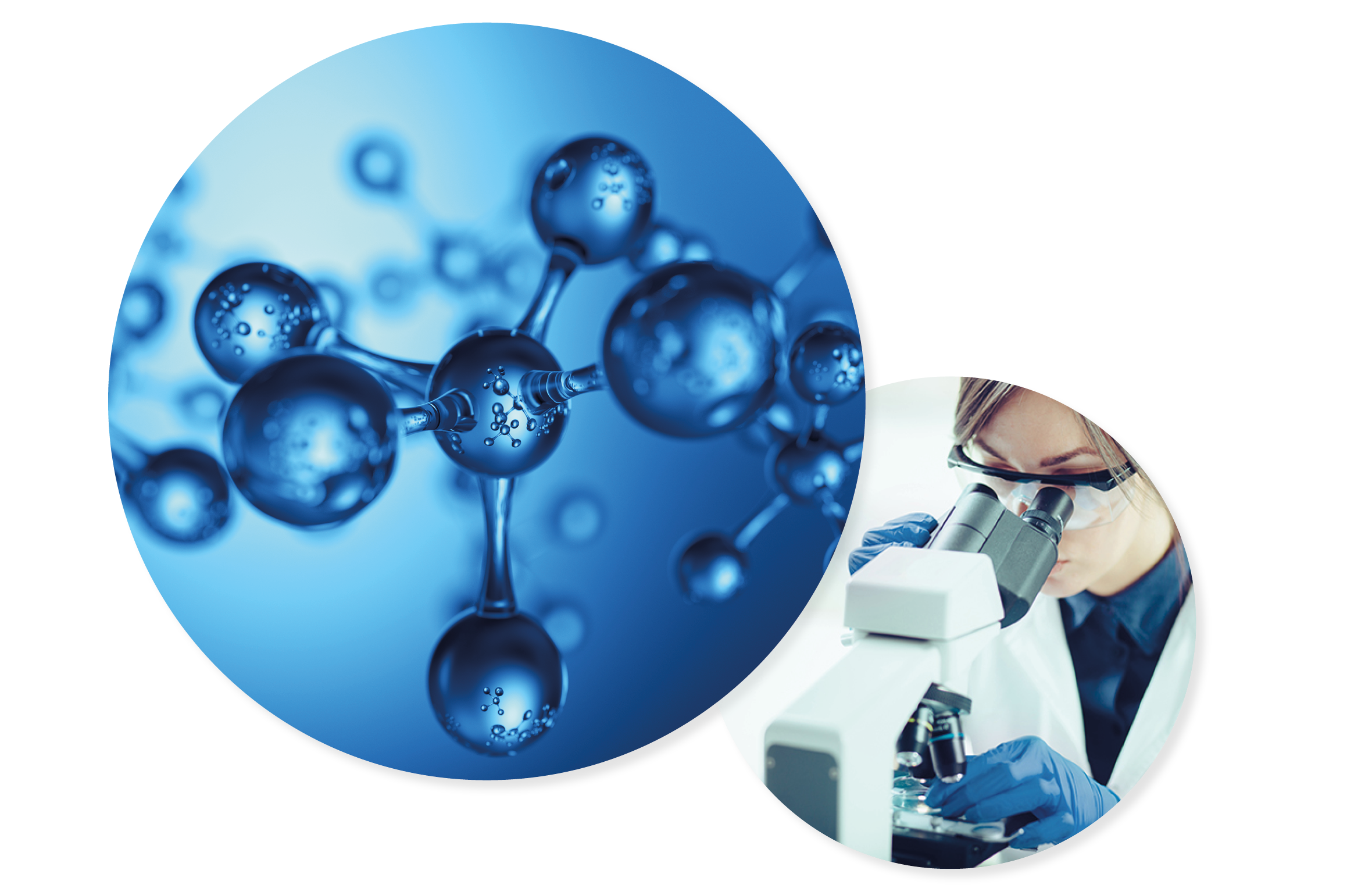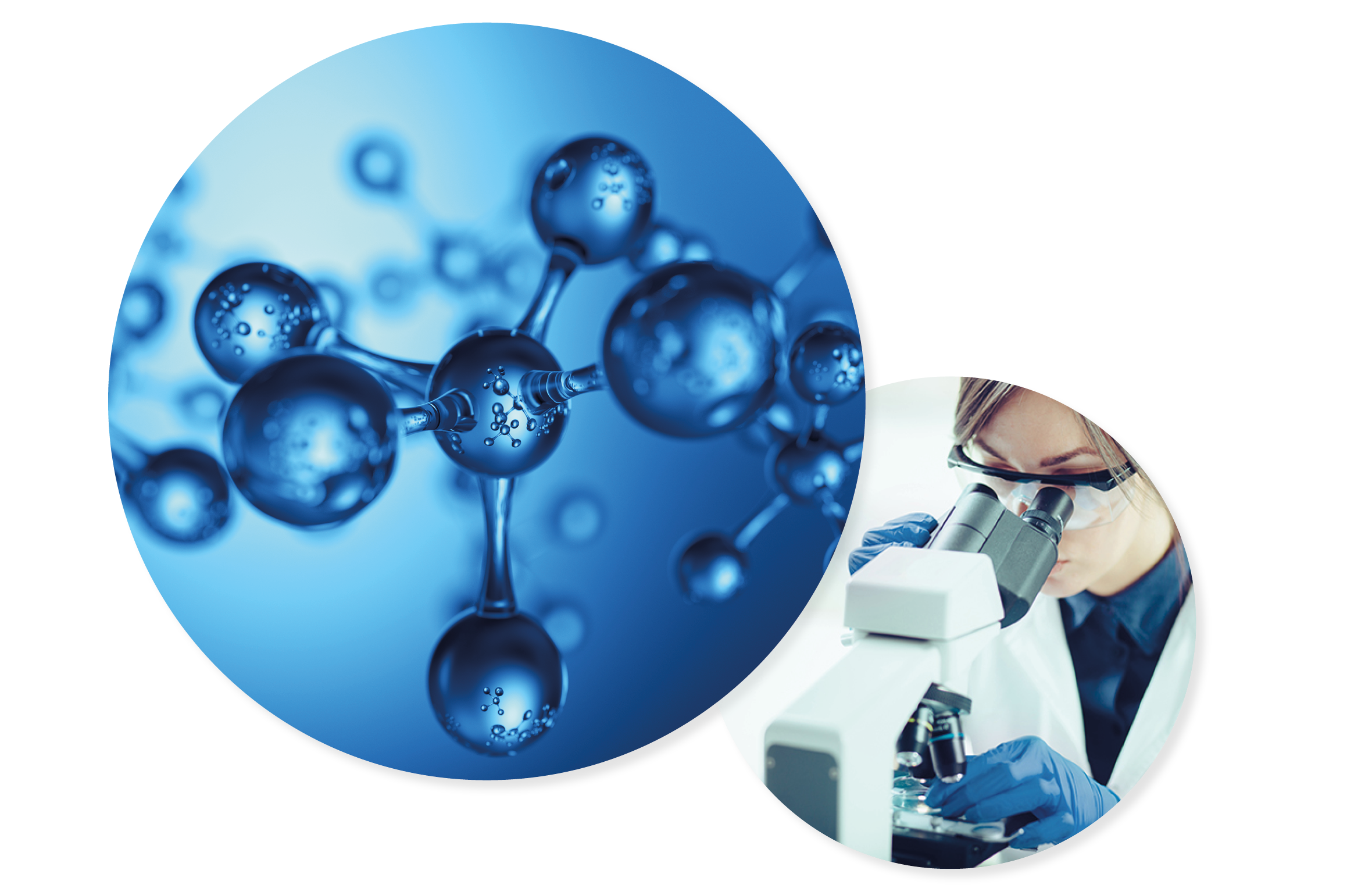 life molecular imaging
Neuroimaging
Providing an opportunity to directly visualize and measure brain function and to depict pathophysiological processes of neurodegenerative diseases.

Neuraceq® – Beta Amyloid Imaging
Extracellular deposits of β-amyloid peptides (Aß) (or plaques) are one of the pathological hallmarks of Alzheimer's disease (AD). The recent development of molecular imaging tracers that bind to Aß plaques in the brain has enabled in vivo detection of Aß plaque deposits by PET. The noninvasive detection of Aß deposits may potentially contribute to better diagnosis and management of patients with cognitive impairment suspected of having neurodegenerative diseases. In addition, confirming the presence of Aß deposition in subjects and monitoring changes in Aß deposition could be critical during therapeutic trials specifically aimed at removing Aß deposits in the brain.

18F-PI-2620 – Tau Imaging
Abnormal accumulation of misfolded tau protein underlies several neurodegenerative diseases and is associated with various clinical syndromes. In addition to Alzheimer's disease (AD), several neurodegenerative disorders have been described in which the deposition of tau aggregates is a dominant pathology. These include atypical Parkinson's syndromes such as progressive supranuclear palsy (PSP) and corticobasal syndrome (CBS), chronic traumatic encephalopathy, or some variants of frontotemporal lobar degeneration or subtypes of frontotemporal dementia.

Pl-2620 is a small molecule designed for binding and PET imaging of aggregated tau protein in the human brain. This innovative and differentiated diagnostic tool is available to physicians and patients worldwide and can already be used as an investigational tracer in research studies with tauopathy patients.

For selected publications please go to.

*Under clinical investigation – not yet approved by regulatory agencies

18F-DED – MAO-B Imaging
As an early component of neuroinflammation, astrogliosis is implicated in neurodegenerative diseases such as Alzheimer's disease (AD), multiple sclerosis, amyotrophic lateral sclerosis, and Parkinson's disease. PET imaging of activated astrocytes during neuroinflammation could improve characterization and monitoring of disease progression and therapy.

18F-labeled deuterated deprenyl (18F-DED) is a neuroimaging product candidate that specifically targets activated astrocytes during neuroinflammation..

For selected publications please go to.

*Under clinical investigation – not yet approved by regulatory agencies
Life Molecular Imaging
Cardiovascular Imaging
Molecular imaging also has potential diagnostic applications in cardiovascular diseases. Critical components of a pathology can be selectively visualized and exploited using targeted molecular imaging approaches.

18F-GP1 – Thrombus Imaging
Life Molecular Imaging and its collaborators are studying 18F-GP1, a small molecule labeled with fluorine-18. It binds with high affinity to activated GPllb/llla receptors, which represent one of the key processes in thrombus formation and progression. 18F-GP1 is the first PET tracer shown to be able to detect acute thromboembolic events in patients.

For selected publications please go to.

*Under clinical investigation – not yet approved by regulatory agencies

Florbetaben – Cardiac Amyloid Imaging
Cardiac amyloidosis is a life-threatening, progressive, infiltrating, rare disease that is often overlooked as a cause of heart failure. Multiple proteins with unstable structures misfold and aggregate to form amyloid fibrils that are deposited in the heart and other organs. Florbetaben is an 18F-labeled stilbene derivative that binds to amyloid deposits and is studied in patients with suspected cardiac amyloidosis.

For selected publications please go to.

*Under clinical investigation – not yet approved by regulatory agencies